Category: Community Events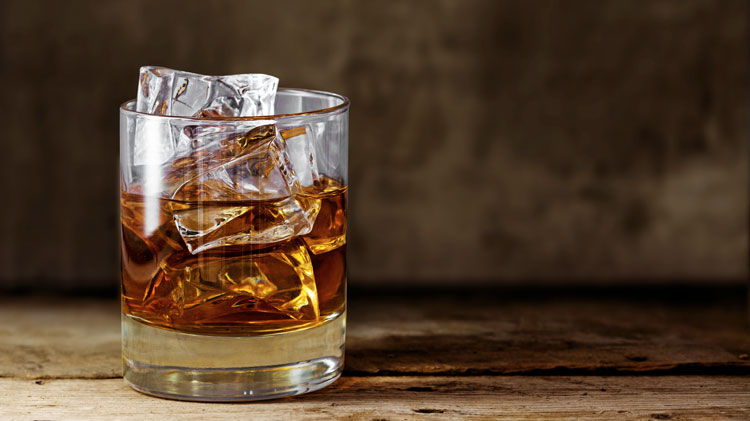 6:30 p.m. - 10:30 p.m. Ft. Hamilton Fort Hamilton Community Club Lounge
Join the Fort Hamilton MWR and Community Club for a special Cigar & Whiskey Night event Friday, June 16th from 1830 to 2030 Hrs.
Free collectors glass for Active Duty & Club Members
For whiskey, bourbon & scotches listing, food and more call 718.765-7368 Ext. 6
We are also hosting the Boomer & Carton Celebrity Softball Game.
**Must be 21 and older to participate. Please drink responsibly. Smoking causes lung cancer, heart disease, emphysema, and may complicate pregnancy.