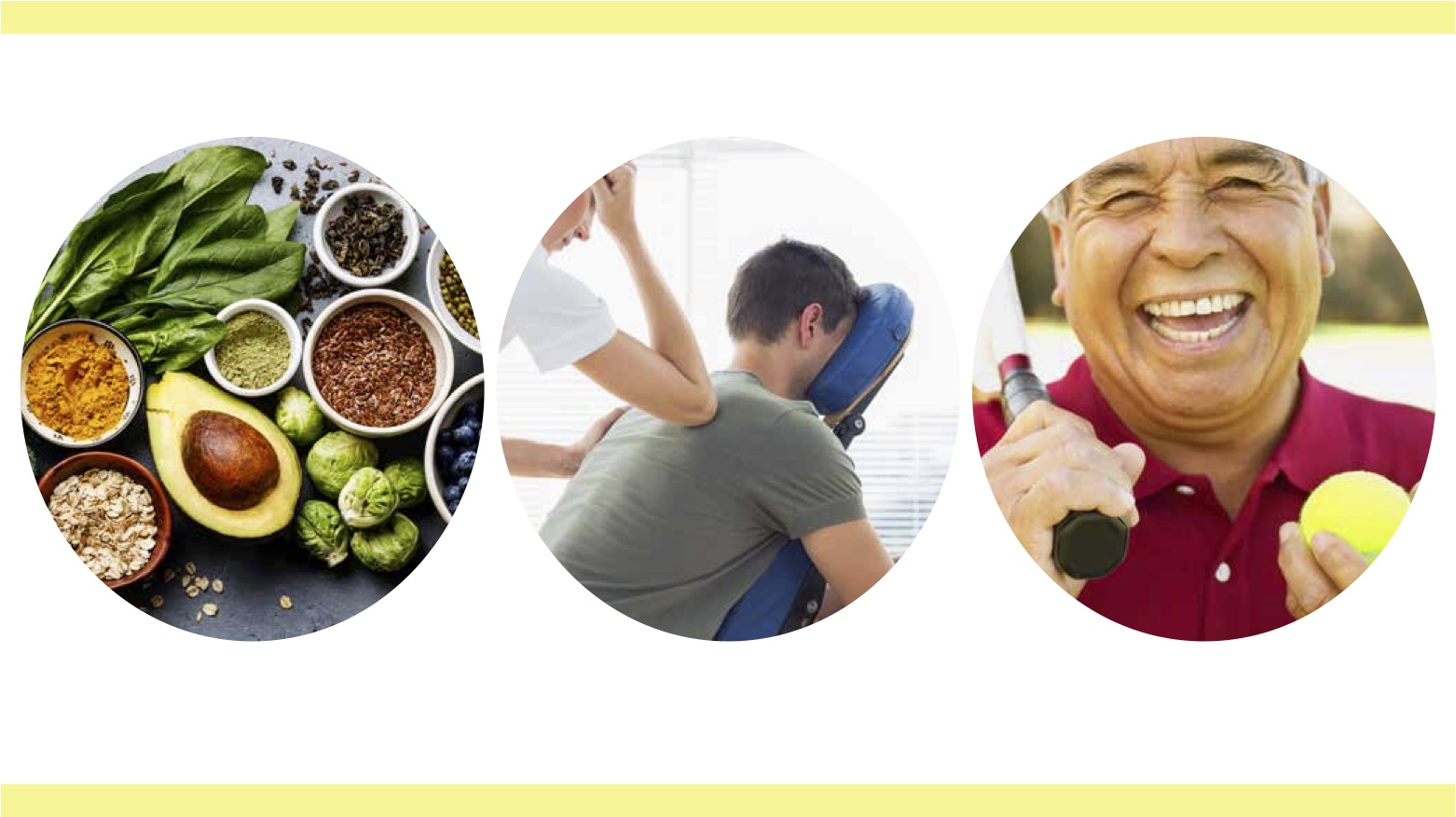 Note: This event has already passed.
Date: Oct 27 2018, 9 a.m.
Sports and Fitness - McArthur Rd. Bldg. 402 Brooklyn 11252 Google Map
9:00 am: COL Andrew Zieseniss, USAG Fort Hamilton, Commanding - Briefing & RAD Benefits Presentations

The day kicks off in the Fort Hamilton Post Theater! Join Usat 8 AM to sign-in and enjoy a lite breakfast and refreshments to jump start your day!
Retiree Benefits Updates
Soldier For Life / Retirement Services
HQDA
VA
DFAS
Delta Dental
Patriotic and military service songs medley by the American Bombshells.
Registration/Sign-In Coffee hosted by the FortHamilton Retiree Council.

Time: 10:30 AM – 2:00 PM
Wellness Fair
Location: Sports and Fitness - Mac Arthur Rd. Bldg. 402 Brooklyn 11252

Bring your DD214 to access your personal VA & DFASfiles! Note: Wellness Fair doors will open at the end ofthe 9 AM USAG Fort Hamilton RAD Benefits Briefing held in the Post Theater.

The fair features over 50 Information & Wellness Exhibitors!
Fitness Tours
Mini Massages
Wellbeing Guidance
Medical & Insurance
Nutrition Consultations
VA Mobile Medical Unit
Flu Shots
RADedu -Mini Info Sessions w / Q & A
VA VILLAGE (VHA, VBA, NCA & Vet Center)
Meet with VA, DAV Disability Claims and DFAS Reps and more!

Time: 12:30 – 3:00 PM: RAD Luncheon
Location: Fort Hamilton Community Club
Cost: $15.00 per person

Visit the FMWR booth at the Wellness Fair to purchase your lunch ticket in advance and speed through the line! Cash Sales only.

Other features:
Shuttle Bus Available on post.