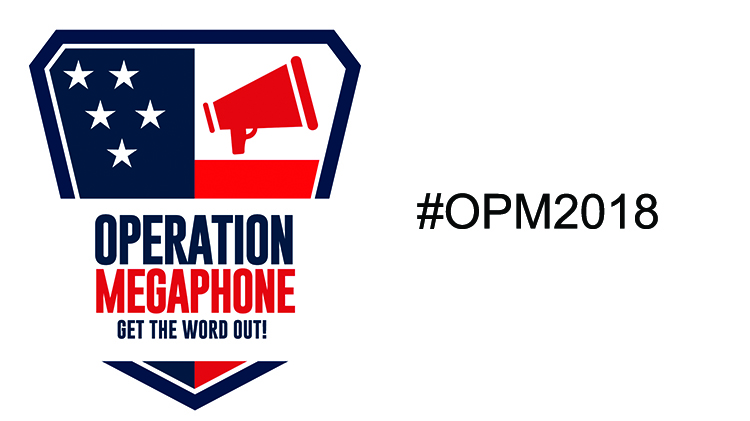 Operation Megaphone: Teen Lock In Team Building
Date: Apr 27, 8 p.m. - Apr 28, 8 a.m.
- 412 Sterling Drive Brooklyn, New York 11252 United States Google Map
Operation Megaphone, also known as "OMP," is an annual worldwide event designed to connect military teens from around the world to discuss key issues that affect military teens, promote communication across all military services, and provide opportunities for teens to give back to their communities.
Registration Info
Registration required. Call 718.630.4518/4805 to register.
Contact
Tel:

+1(718).630.4518/4805