Independence Day Celebration 2019
Note: This event has already passed.
Jul 3 2019, 4:30 pm - 10 pm
Jul 3 2019, 4:30 pm - 10 pm
---Market Research Survey---
Join USAG Fort Hamilton for the 2019 Independence Day Celebration on July 3rd from 1630 to 2200 hrs. Doors open at 1630 hrs. Show starts at 1800 hrs. There will be live classic rock, salsa and R&B music, vendors, food, and fireworks.
Entrance: 101st St. & Fort Hamilton Pkwy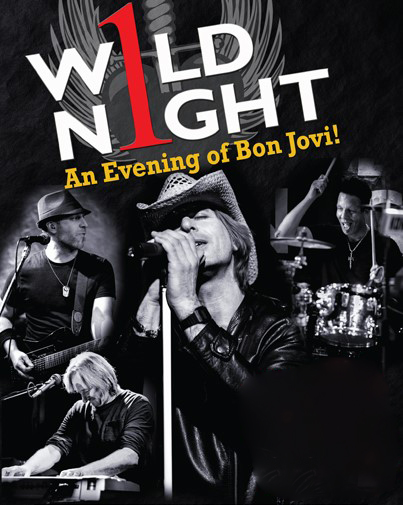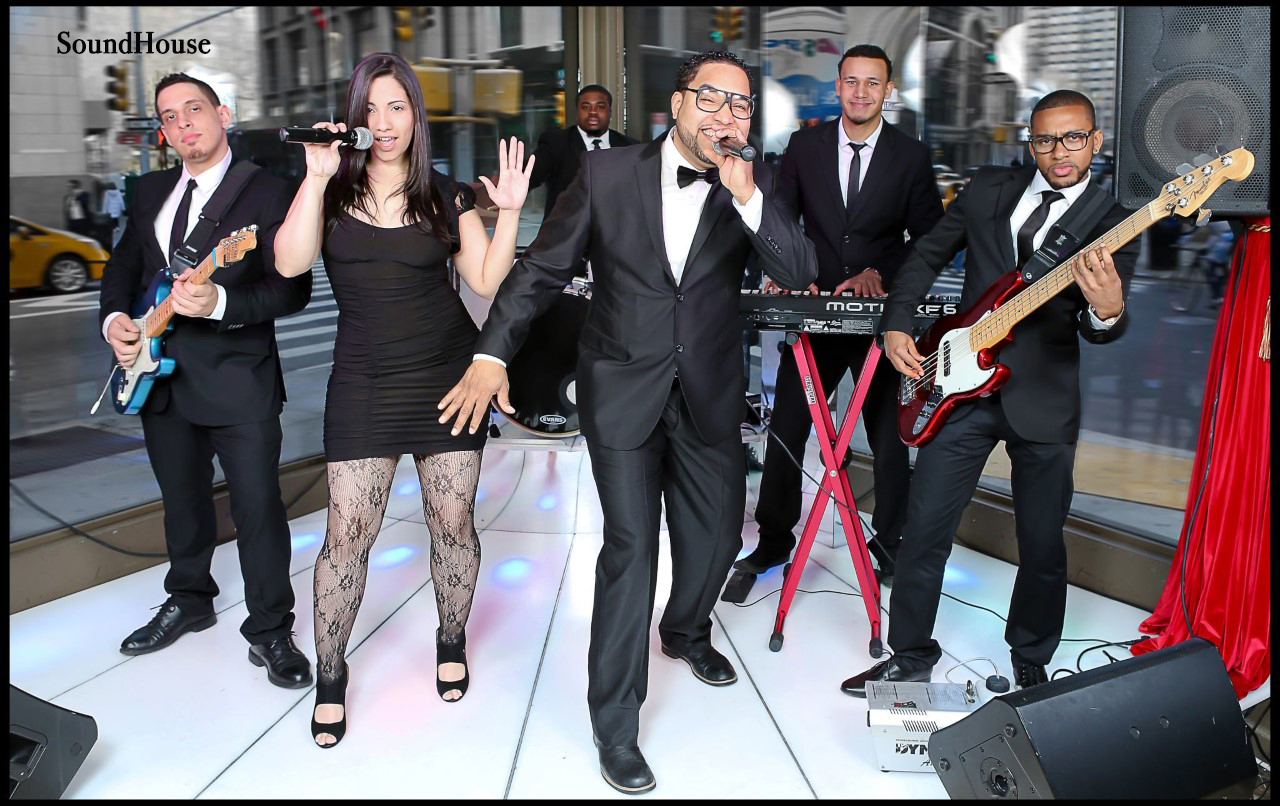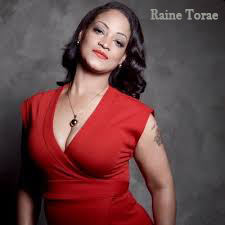 Important:
Registration is required for Non-DoD ID cardholders, and encouraged to DoD ID cardholders.
Free for everyone with registration.
Must bring real ID compliant ID. Not for federal use, please bring passport or social security card.
Must complete registration to enter the Army base.
Parking not available for non DoD ID card holders.
Blankets and chairs are authorized.
This event is sponsored by St. Joseph's College, USAA, HeartShare, & Sprint.
Sponsorship does not imply Army endorsement.