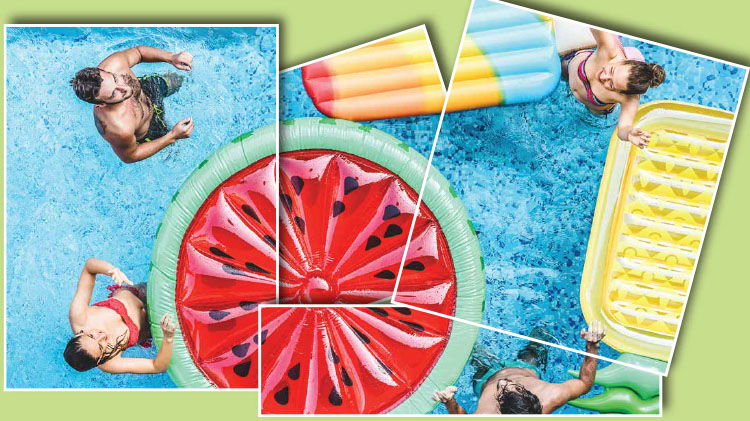 Fort Hamilton Community Day Pool Party
Note: This event has already passed.
Date: Aug 24 2018, 12 p.m. - 4 p.m.
Event open to all who live and work on Fort Hamilton. Prizes, games, competitions, and free ice cream.
Dress code:
Bring your swimsuit. No "speedos" or thongs.
Cover-up required outside pool area. Dress code strictly enforced.
This event is sponsored by US Family Health Plan, St. Joseph's College, and Center for Allied Health Ed. (CAHE). Sponsorship does not imply Army endorsement.
Cost
Tickets:
$15 Adults
$10 Children (Ages 4 to 12)
Children under 3 Free Tickets available at Bldg. 404 from Monday to Friday/0900 to 1600 Hrs.