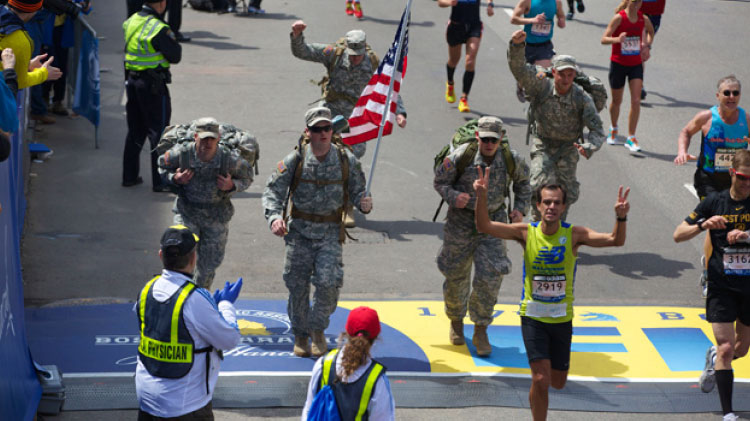 Drill Sergeant 2 Mile Combine
Date: Jun 6 2020, 10 a.m. - 12 p.m.
- 101st St. Fort Hamilton pkwy. Brooklyn, New York 11209 United States Google Map
A 2 mile endurance course featuring exercises and fitness regimes of the modern Army Professional. Fun and accessible for the entire family to see what our Soldiers perform day in and day out.
Registration Info
Open to military families, DOD card holders, and Fort Hamilton tenant partners.
Contact