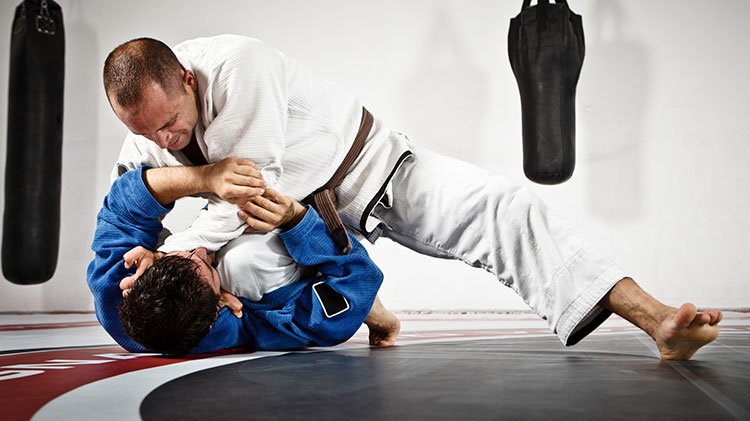 Note: This event has already passed.
Date: Mar 14 2019, 5:45 p.m. - 7 p.m.
Sports and Fitness - Mac Arthur Rd. Bldg. 402 Brooklyn 11252 Google Map
Brazilian Jiu-Jitsu is a martial arts form based in grappling techniques, created to neutralize opponents by taking them to the ground. The class is 1 hour and 15 minutes, consisting of warm-up (15 minutes), offensive and defensive techniques (30 minutes), and sparring (30 minutes). Basic exercises and techniques include hip escape, elbow escape, hip mobility, offensive and defensive takedowns including the guard and bottom, and break falls to help minimize damage the moment one is projected to the ground.
Every class is about progressing your offense and defense to the submission, consisting of joint locks and chokeholds practiced in a safe and controlled manner. The application of techniques are applied moderately and stopped upon each student "tapping out" physically or verbally to ensure their safety. Instructor-supervised sparring sessions begin from a standing or specific position as decided by the instructor.