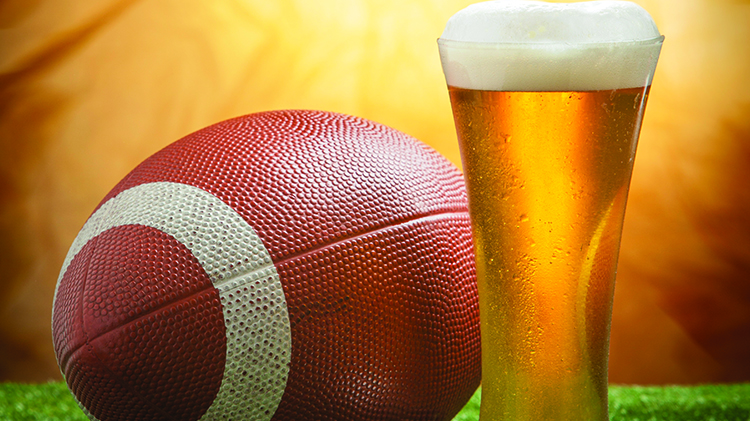 Date: Oct 15, 1 p.m. - 10 p.m.
Fort Hamilton Community Club - 207 Sterling Drive Brooklyn, New York 11209 United States Google Map
The NFL regular season is back, and the Fort Hamilton Community Club has all the games. Catch your favorite team no matter what! Play Fantasy Football and follow your team with free Wi-fi downstairs.The Hamilton Lounge will be open every Sunday of the season for the mid day and afternoon games from 1:00 to 10:00 p.m. Don't miss a game!
Contact
Tel:

+1(718)765.7368 Ext.3