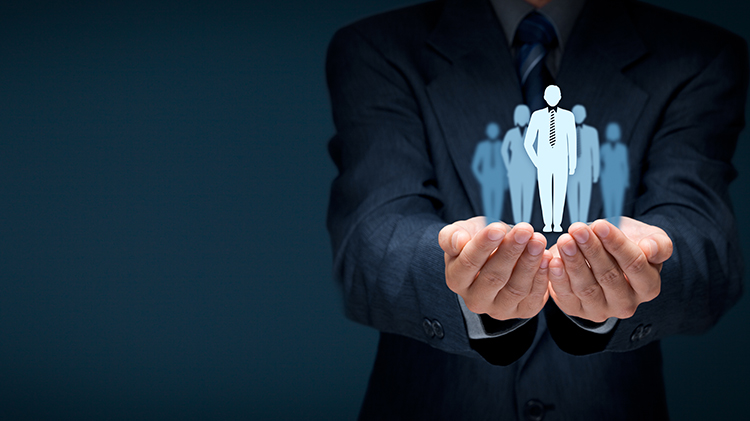 Classes and Workshops at the ACS Bldg. 114 at 11:00 - 12:00 Hrs.
Schedule:
Jan. 4th Secret to Resume Success
Jan. 11th Portable Careers
Jan. 18th Translating Volunteer Experience for your Resume
Feb. 1st Developing a Career Plan
Feb. 8th Federal Employment & the Federal Resume
Feb.15th How to Conduct an Effective Job Search
Mar. 1st Networking 101
For more information call 718.630.4754
Open to all Service Members and their Families.