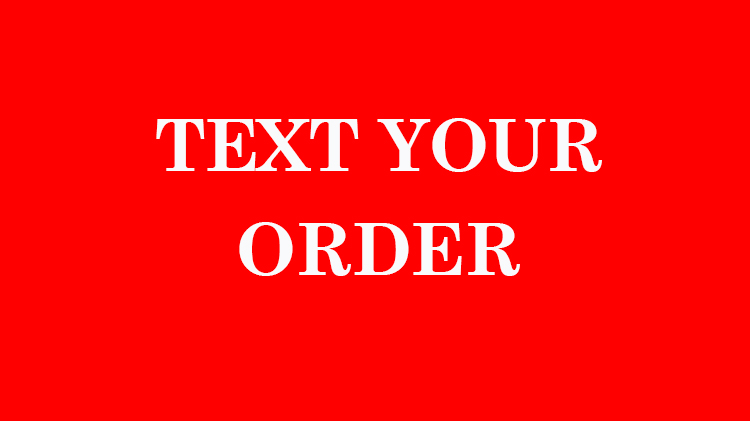 The Roll & Brew Text Your Order
The Roll & Brew - 124 Wainwright Drive Brooklyn, New York 11252 United States Google Map
Pick up your order. Avoid waiting and you are on your way.
---
How it works:
Text MENU to 718.618-6108 to receive the menu with prices.(Optional)
Text your order to 718.618-6108 and include: Name, food item, size, quantity, specifics, and COMBO or NO COMBO. (If you do not specify COMBO or NO COMBO a COMBO will be prepared for you), and send.
You will receive a confirmation text message from us stating when the order will be ready for pick up.
Come, pay and pick up your order and avoid waiting.
Orders of $75 or more must be made in person. Any cancellation, not picking up, or not paying the order will result from an automatic exclusion for future orders.
** Must have access to the Fort Hamilton base to text your order.