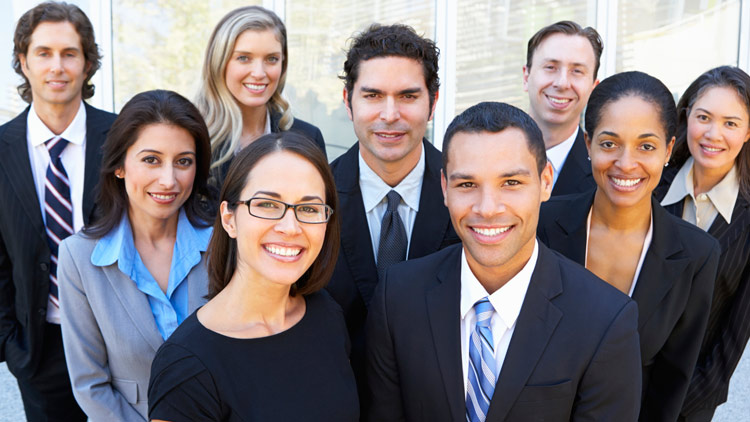 Preferred Services & Programs
In order to welcome our new soldiers on board, our Preferred Services and Programs provide first-hand information to the community directing them where to go to find the appropriate services they are looking for. We are increasing our list, and we are also looking for more military friendly businesses located within 50 miles of Fort Hamilton Army Base to join our network.
Please Click Here to our Program Page!
For more information Please Contact 718.630.4471 / 4139