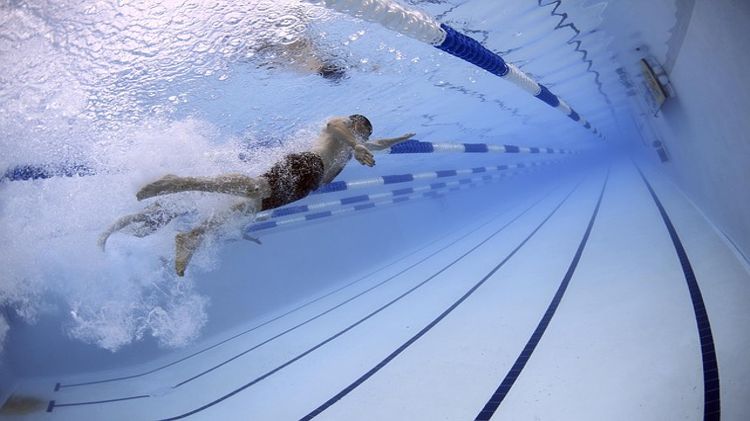 Water Aerobics*
Mon/Tues/Thur
0800-0900 hrs.
Tues/Thurs
1830-1930 hrs.
Water Zumba*
Wed
1830-1930 hrs.
Lap Swimming**
Sat/Sun
0900 -1000 hrs.
Learn to Swim***
Wed/Fri
0800-0900
Water Chi****
Tues/Fri
1130-1230
* See instructor for price or call 718.332.0016
**Entry to ground for Pool members/ Active Duty ONLY, all others may enter at 1000 hrs.
***Registration required. Call 718.765.7368 Ext. 3
**** Free of charge for any pool guest.
ANNOUNCEMENT:
Pool memberships are on a waitlist for everyone except for Active Duty and Dependents. Pool season will be available to Non-DoD affiliated members based on first come, first serve.