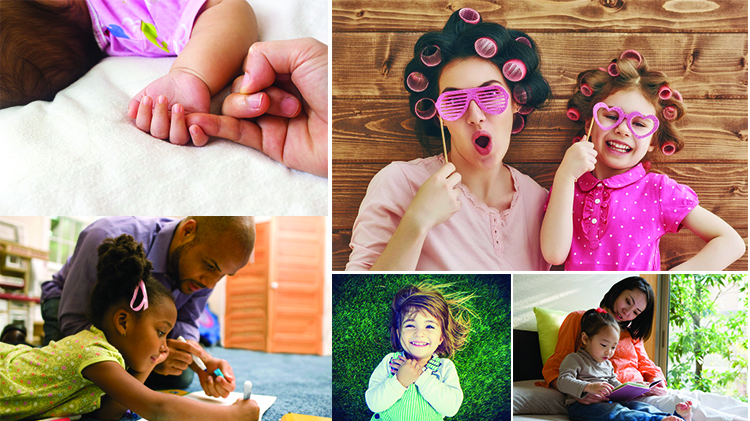 Looking for Family Child Care Providers
Orientations are offered once a quarter. The FCC program offers active duty and retired military affiliated spouses living on base the opportunity to provide child care services to military families and Department of Defense civilians.
Advantages to being an FCC provider:
· Manage your own business
· Earn an income
· Set your own hours
· Free training
· Professional Development
Certification Requirements:
· Must be 18 years old
· High school diploma or equivalent
· Complete a family interview and background check ·
Complete 24 to 36 hours of orientation training including first aid and CPR
· Fulfill continuing training requirements Any individuals caring for other families' children a total of 10 or more hours a week, on a regular basis in base housing, must be certified to provide child care.
A benefit to using the FCC program is the adult to child ratio.
FCC providers can provide a homelike atmosphere providing care to six children with only two of those children under the age of 2 FCC homes can include nights, weekends and extended hours. For information on becoming an FCC provider at Fort Hamilton please contact the Child Development Center FCC Director at 718-630- 4079