This category has no events at the moment, but you can still find facilities and programs information below.
There's tons of other great stuff on calendar or facilities & programs as well.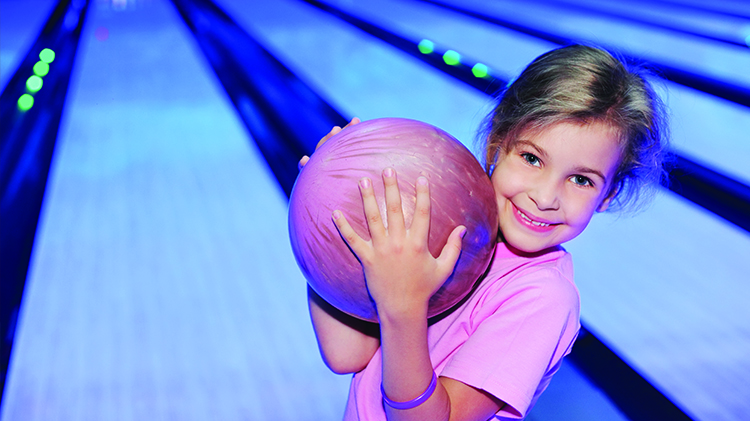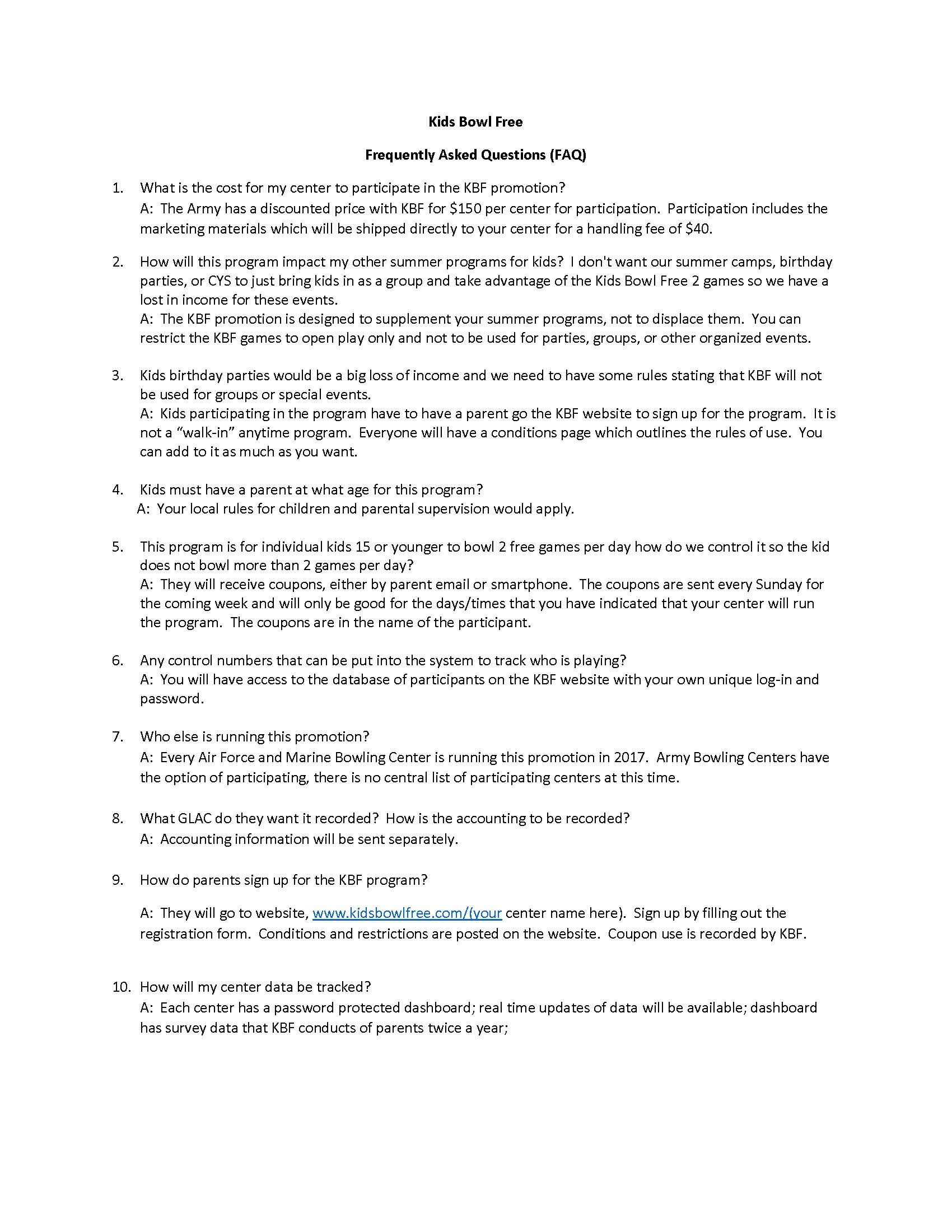 Cost
2 free games of bowling a day this summer. Only available:
Mon.-Tues. (5:00 - 9:00 PM)
Wed. (4:00 - 9:00 PM)
Registration Info
Registered children receive certificates to bowl 2 free games a day all summer.
Contact