This category has no events at the moment, but you can still find facilities and programs information below.
There's tons of other great stuff on calendar or facilities & programs as well.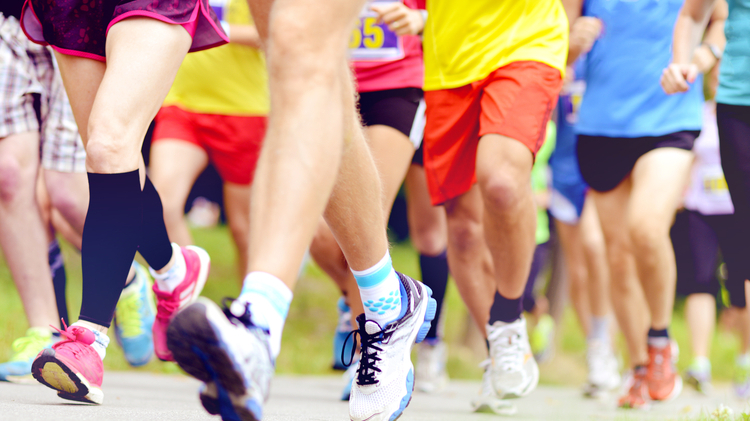 Fort Hamilton 5k Running Club
Fort Hamilton Theater - 403 General Lee Drive Brooklyn, New York 11209 United States Google Map
Starting May 20th, join the Fort Hamilton for a 5K run through the Garrison highlighting the scenic view of the Narrow River.
Tuesday: 7:00 pm
Saturdays: 8:00 am
Details:
Open to DoD ID cardholders of all ages at no cost.
Meeting at the Fort Hamilton Theater.
Registration is available on site at 15 minutes prior to the starting time.
Race starts at 8:00 am/ 7:00 pm sharp.
Measured timed course.
Self-directed. There is no traffic control. Be mindful vehicle traffic.