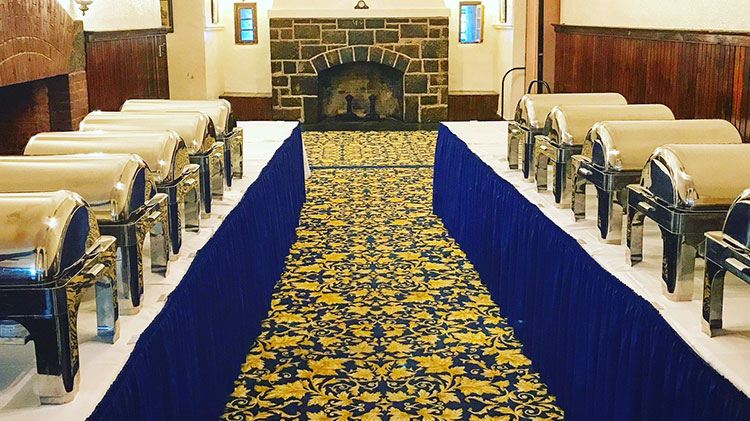 Community Club Buffet Price Increase
Due to increased Operational Expenses, the Fort Hamilton Community Club will be increasing their Buffet Prices to $11 for Club Members and Active Duty and $13 for Guests starting March 1st, 2018.
Thank you for your support!
For more information call 718.765.7368 ext.3 or 5.