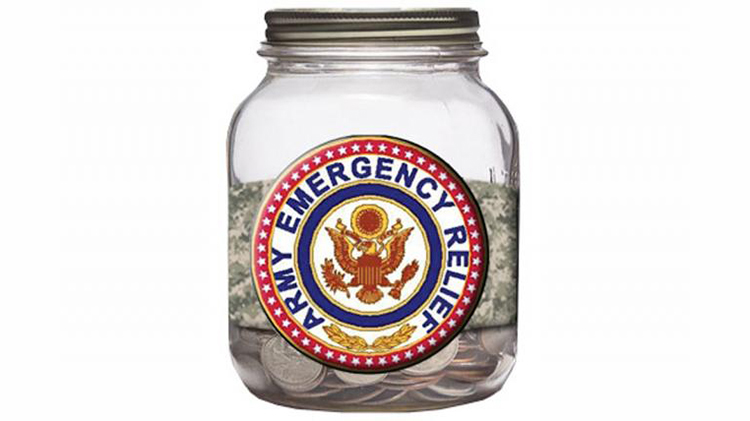 Army Emergency Relief Campaign
Army Community Service - 114 White Ave. Brooklyn, New York 11252 United States Google Map
Since 1942, AER has improved many lives throughout the Army. Now is the time to give back and support those who serve every day!
AER provides interest-free loans or grants during times of emergency. Examples are loans for eviction, vehicle repossession, emergency travel, funeral expenses, repair of soldier's only essential vehicle, etc. Soldier or family members must visit with their Command Financial NCO prior to coming to ACS, with exception to a Red Cross message.
Join Fort Hamilton to kick off the 2018 AER Campaign at the Army Community Service (ACS) Bldg 114 from 1130-1300 Hrs.
Donation link below.