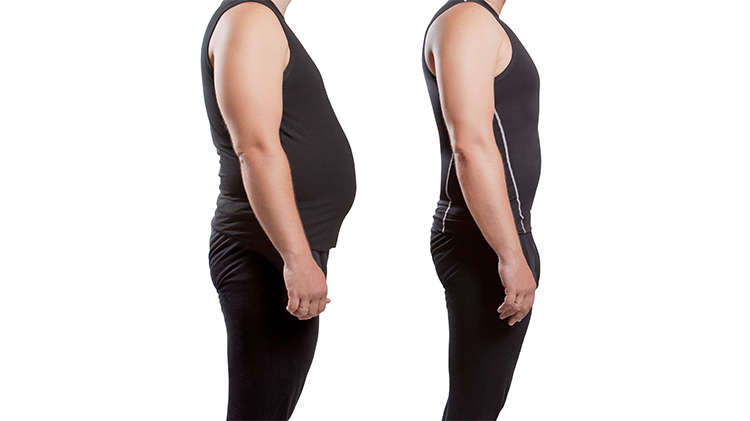 Sports and Fitness - Mac Arthur Rd. Bldg. 402 Brooklyn 11252 Google Map
The 6 week fitness challenge will begin January 21st and run until March 4th.

- Anyone interested in the weight loss challenge must register their initial weight and body fat measurements with the Fitness Center by January 21st: 0700-1115.
- Participants are encouraged to participate in group classes or work with the Fitness Program Specialist to develop a safe and effective fat loss program. Group classes offered include the following:
- Functional Strength
- Cycle and Core
- Tai Chi
- Zumba
- Yoga
- Wellbeats
- Check-in weight loss will be logged at the 3-week midpoint, February 11th: 0700-1115.
- Final weigh-ins will be recorded March 4th: 0700-1115 and winner will be addressed.
- Participant who loses the most body fat over the course of 6 weeks will win a fitness related prize.
- Any questions regarding the weight loss challenge can be directed to the Fitness Program Specialist via email or call (718)630-4793.