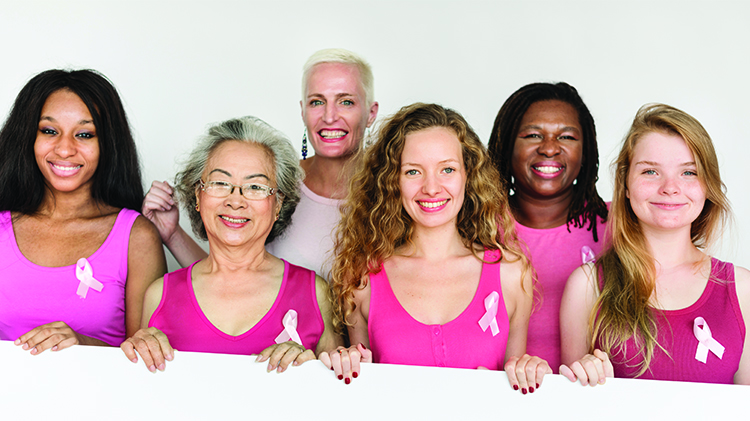 Maimonides Welcome the Fort Hamilton Military Spouses
Date: Oct 19, 6 p.m. - 8:30 p.m.
- 124 Wainwright Drive (Bus Departures) New York 11209 United States Google Map
Maimonides invites the Fort Hamilton Military Spouses for an evening full of entertainment at no cost. Dinner, giveaways, breast clinic tour, transportation and much more is provided.
The bus will depart from the Roll & Brew 'Bowling & Entertainment Center' parking lot at 1715 Hrs.
Maimonides Breast Cancer Center is located 745 64th St Ste. 2 Brooklyn, NY 11220 if you chose to drive to the event.
Please bring a valid picture DoD ID card when checking in.
Registration Info
RSVP is required by Tuesday, October 17th. Please call 718.630.4772 for reservations.
Contact