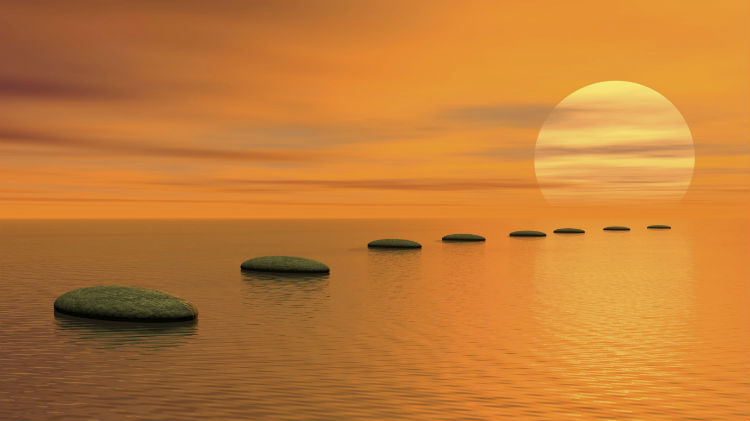 Date: Nov 2 2017 - Nov 1 2018
Sports and Fitness - 402 Mac Arthur Rd. Brooklyn, New York 11252 United States Google Map
Alternative medicine that focuses on diagnosis and treats disorders of the musculoskeletal system, especially the spine.Therapy available every Thursday evening from 5:30-7:00 PM for your free evaluation, consultation, and therapy.
---
Open to Active Duty Military, National Guard Reservist, Retirees, DoD Civilians and Family Members.
Registration Info
Call the Sports & Fitness Center for an appointment or come and visit to sign-in. Walk-in available.
Contact