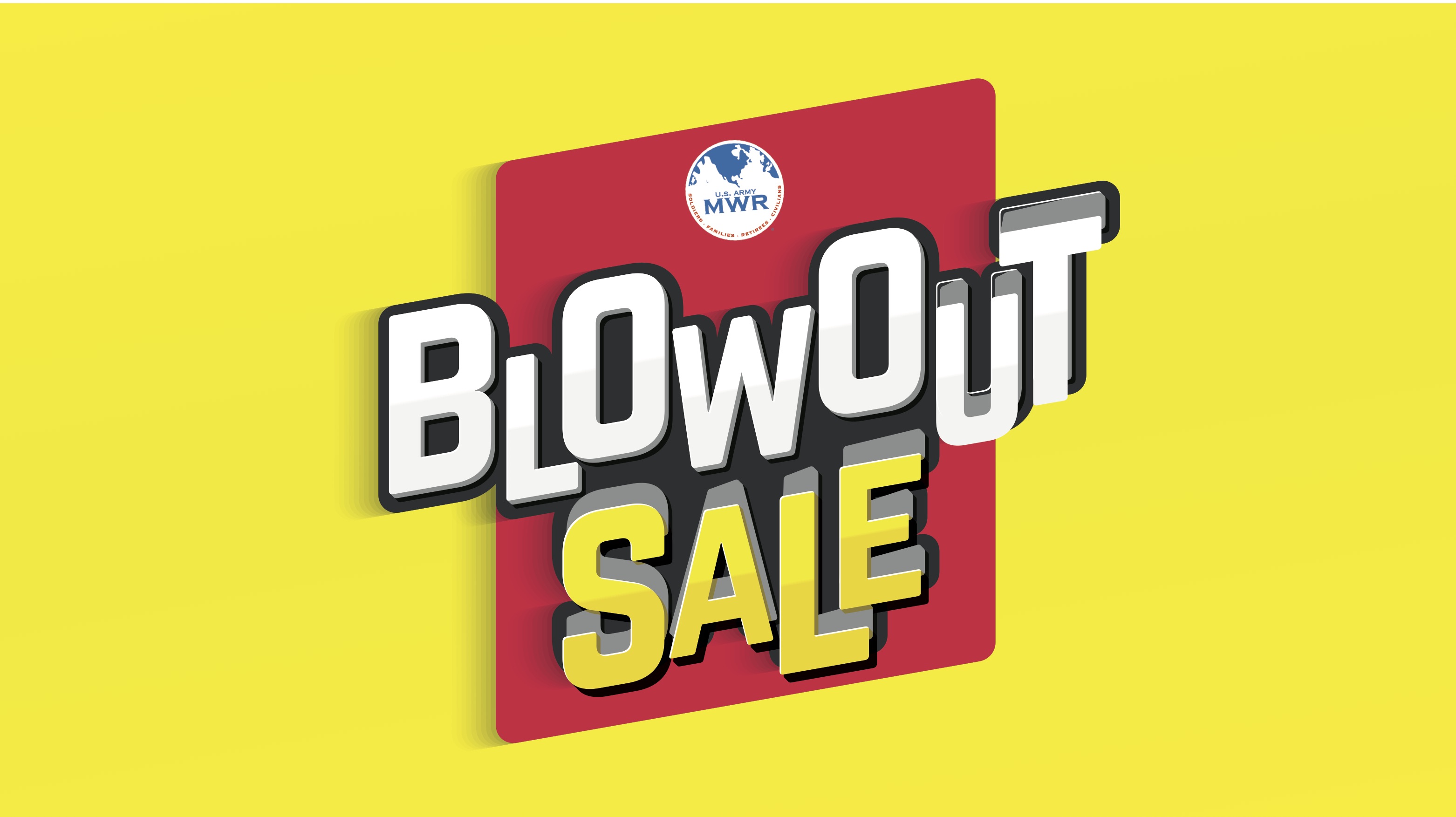 Date: Jul 19 2019, 12 p.m. - 4:30 p.m.
General Supply Specialist - 125 Sterling Drive Brooklyn, New York 11209 United States Google Map
Location: Bldg. 125 Wainwright Dr. Brooklyn, NY (Gym)
Time: 1200 to 1630 hrs.
Date: 19 to 26 July, 2019
On Sale: Gym equipment
Laptops
Desktops
Printers
Dish wares
Office furniture
Disclaimer: No warranty or refunds. All items are sold "as is", buyer assumes all risks. No property shall be sold prior to the sale date. Items that are not sold maybe be re-offered to customers, businesses, or contractors at reduced price for quick removal. *NO NAF SALE DURING SATURDAY AND SUNDAY*. Note: More to follow. Pictures will be updated as items come in.